PRISON ESCAPE
TOMORROW

| 2019-12-07 20:00:00 (server time) | Starts in 1 day, 10 hours, 33 minutes | Event Server
Content Count

934

Joined

Last visited

Days Won

11

Country

United Kingdom
TIME PLAYED
1718 h
Super Soldier
Community Reputation
1759
Veteran
Account information
Whitelisted

YES

Last played

12 hours ago
147 Followers
Recent Profile Visitors
Our base was supposed to be a RP hub but unfortunately it didnt work out the way we wanted to circumstances out of our control. I appreciate all the effort @Phoenyxx-chan put into the base we have People need to realise there have been about three pre-fab bases built so far. WP base, Skalisty Island and Anarchy's base south of Solnichniy. People are still working out the kinks, and it'll take time to realise what works and what looks a bit funky (the basically sideways houses on Skalisty, for example...) no one is going to get it 100% right on the first try. The feedback is appreciated and I'm sure we will work on getting something that looks more acceptable in the eyes of the community, but no one is going to hit the nail on the head on the first try.

 
Someone killed himself that my character didn't know properly and had absolutely no care for what-so-ever, its well within my character to not give a shit about a dead body at all, judging by her past and what she's done. People die all the time, why would this be any different? Its all in character man
God please... I cant see a thing! I hate having to look around to find a dark spot to see if im bleeding or not!
Having a little week vacation from being a GM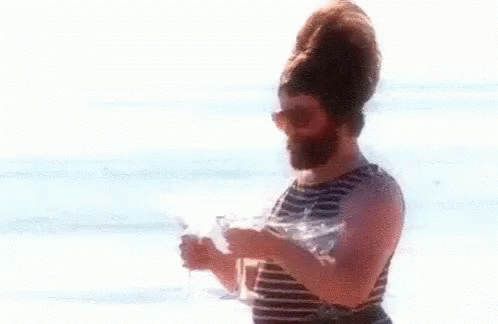 haha just kidding its more like:

Also have a kids birthday to attend and another to plan as well as do all my xmas shopping...
end me.
@VortexYikes are you wanting to close the report?
You can use raw, cooked or burnt ingredients