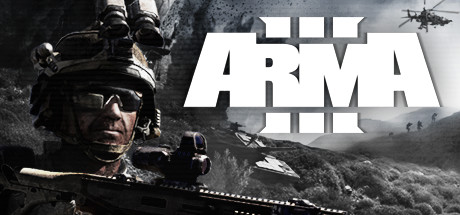 Steam Store: 35€
IMPORTANT: To play DayZ Desolation you need to own ArmA3, while the Desolation REDUX mod is free.
Experience true combat gameplay in a massive military sandbox. Deploying a wide variety of single- and multiplayer content, over 20 vehicles and 40 weapons, and limitless opportunities for content creation, this is the PC's premier military game. Authentic, diverse, open - Arma 3 sends you to war.
DayZ Desolation is our name for an ArmA3 mod called Desolation Redux. Desolation Redux offers similar gameplay and game mechanics as the official DayZ game, but using the ArmA3 engine as base.