John Smith
Character information
Alias

Bandit Killer

Mental

Kill the bandits

Morale

Positive

Date of birth

1996-02-12 (23 years old)

Place of birth

London, UK

Nationality

White Male

Ethnicity

White

Languages

Chernarussian, English

Relationship

Married

Family

A mother and a father

Religion

Orthodox
Description
Height

186 cm

Weight

80 kg

Build

Muscular

Hair

Brown

Eyes

Brown

Alignment

Lawful Good

Features

Cool and good

Equipment

plate
gun
shoes
pants
shirt
gloves
glasses
baseball cap
helmet
food
radio
backpack
belt
sodas
socks
AK mags
Rifle
Rifle ammo
handcuffs
knife
rags
morphine
MP7
MP7 mags
MP7 ammo
Hunting Scope
Binoculars
Scarf
Notebook
Black pen
Blue pen
AK silencer
MP7 silencer
NVGs
Duct Tape
Sewing Kit
Bandages
Pliers
Spark Plug
Watch
Armband
Mine
Pouches
Pistol Holster
Pistol
Compass
Smoke Grenade
Water Bottle
Map
Photo of the Bandit Hunters INC. HQ
Photo of the Bandit Hunters INC. members together
Photo of the infamous Kiev Sewer Rats defeated after a vicious battle
Matches
A ring from his lost wife
A photo of his mother and father
A note from his father
A note from his wife
A note from a random man he met in Romania
Metal Detector
Dexamphetamine
Thetracycline
Charcoal Tabs
Epi Pen
Battery
Tactical Bag
Corporation Armband
Wolfpack Armband
Gas Mask
MultiVitamins

Occupation

Bandit Hunter

Affiliation

The Bandit Hunters INC.

Role

Bandit Hunter
Background
JOHN SMITH CARRIES A GUN AND A PLATE SEE YOU ON THE RESPAWN SCREEN.
John Smith is a notorious bounty hunter from the UK, putting the people doing crimes behind bars. His parents worked for the UK government, so growing up he had everything he ever wanted. He liked guns so he learnt how to shoot so now he be shooting bandits. When the infection hit he was in London but he decided to travel the world and demolish the bandits that roll the lands.  He became famous in Spain, Poland, Germany, Romania and then Ukraine. This is where he met a lot of people and started The Bandit Hunters INC. alongside famous bandit hunters from multiple countries. He now comes to South Zagoria to cleanse the lands of bandits and start the #RobbedToo movement.
"Down with the bandits. #RobbedToo" ~ John Smith 2019
Actual photo of John Smith watching over a bandit: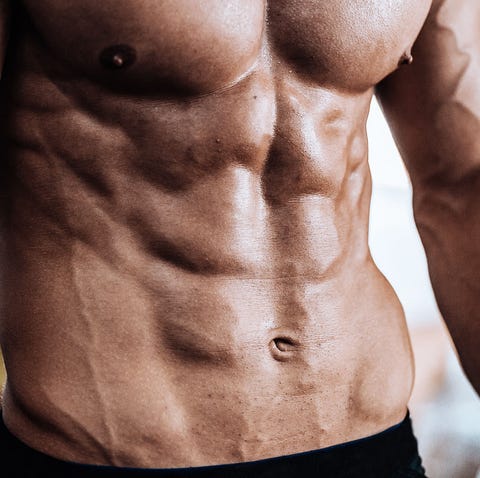 The War Stories of South Zagoria:
The Prison Island Assault
John Smith went at the prison island where he fought off against 22 Corporation members which he defeated. Rumor has it John Smith passed out on the shore next to a fire due to tiredness.
John Smith went to Rogovo where he ambushed a militarized Corporation convoy killing everyone involved and saving the life of a woman. She later turned out to be 17. "Oh, that was a close one" ~ John Smith, after finding out
The Novaya School Shooting
John Smith went to Novaya where he demolished some school shooters and saved 3 hostages held for ransom. One of the people was a German official who recognized John Smith's efforts and gave him the medal of honor.
John Smith went to the airfield where he spotted 55 ISIS members interrogating a civilian. He attacked and killed them all freeing the man. In shock the victim asked for his forum name but John Smith was already gone.
John Smith went to the Novi Church where he fought against a biker gang that were using it as a hideout. He push the building kill all the bikers that were inside, freeing God from the awful people that took shelter in his home.
The Vybor Clinic Standoff
John Smith went to the Vybor clinic where he was greeted by the well known Shoe Gang Bandits. He got asked for his shoe and while pretending to pull it he actually pulled an M4 killing all 10 gang members. One tried escaping but John Smith caught up and took him into custody. One does not wish to imagine what happened to that man.