Sven Gustavsson
Character information
Alias

Boris

Mental

Payment

Morale

High

Date of birth

1980-04-05 (39 years old)

Place of birth

Sweden

Nationality

Swedish

Ethnicity

Ethnic Swede

Languages

Swedish And English

Relationship

none

Family

In Sweden

Religion

Christian
Description
Alignment

True Neutral

Occupation

Mercenary

Affiliation

3rd in command of Legion Corp

Role

3rd in command
Background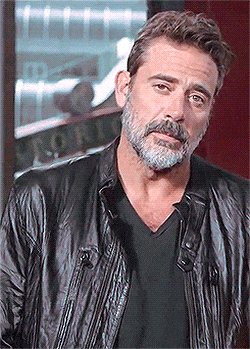 Sven born in Sweden to a nationalist family, Sven was the 2nd child and his father were a military man. Sven went to a good school that he liked and got some good friends, Sven was just a normal person in school. Later on he decided to join the military and got in, Sven were placed in the ground forces and made it true his basic. Sven then did the one year long Soldier training and made it. Sven and his family were proud of Sven, He got placed in the Skaraborgs regemente 41:A PANSARBATALJONEN. Sven served for a total of 7 years untill he took his leave and decided to find employment as a mercenary.
Sven were a Mercenary for Gaddafi in the Libyan Civil war and when gaddafi lost the civil war Sven were able to get to Italy and found employment at Legion Corp.
 Sven later on went to Chernarus with Legion Corp and were happy over it to get his Mercenary life started.
Sven saw alot of bad things but decided to keep going