Event details
Hosted by "The Red Letters"
Hello DayZRP, today we bring you an event that we hope to bring us closer ICly with the people of Chernarus. We will be hosting a celebration for a new home in Green Mountain. There will be food, music and free giveaways. Gifts are not necessary at all but we wouldn't mind.
We hope to bring some cool internal roleplay and want to include others. The IC Radio message will be delivered a couple days before the event and it is a chance to make friends with us because we just want to have some cool.
You can find us at GM located here;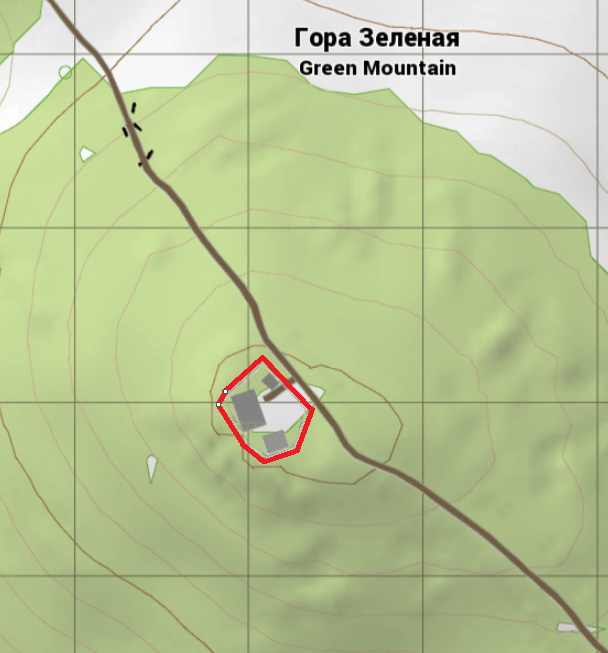 GRID LOCATION: 036 093
This for the most part is a peaceful event, but if a large force wants to interrupt our celebration we will not mind at all as long as the IC reasoning is there. We would appreciate negotiations to limit bloodshed of innocent people.
Other rules of the event;
- Weapons will remain holstered unless told otherwise once in the gates.
- If you wish to have food you must ask our cook who will most likely be @Strawberry our grill dad.
- We won't have our weapons out unless people need discipline.
- Stealing is still a hostile act so be aware we are all here to have a good time.
- We hope to arrange alcohol from the local bar so we may have an open bar with a hired bartender. (Yet to RP this out soon though)
Thank you we all hope this pans out and look forward to seeing you!